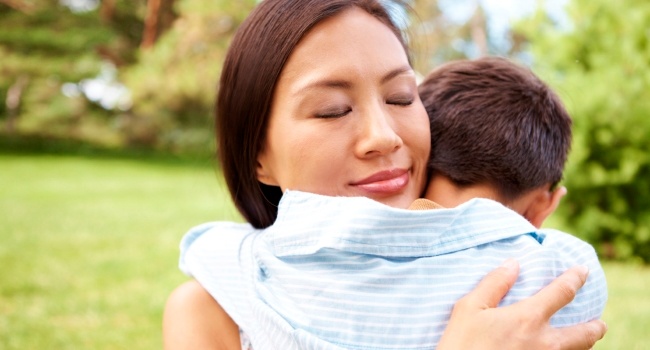 Bestselling author Stormie Omartian understands a mother's heart and the challenge of finding peace about your child's well-being. Her recommendation? Lift up your child to the Lord who is Father of all.
To help you pray specifically for your child's protection—and your own—here are two prayers from The Power of a Praying® Mom.
* * *
Place a Hedge of Protection Around My Child
When you pass through the waters, I will be with you; and through the rivers, they shall not overflow you. When you walk through the fire, you shall not be burned, nor shall the flame scorch you. —Isaiah 43:2
Lord, I lift (name of child) up to You and ask that You would put a hedge of protection around him (her). Protect his (her) spirit, body, mind, and emotions from any kind of evil or harm. I pray specifically for protection from accidents, disease, injury, or any physical, mental, or emotional abuse. I pray he (she) will make his (her) refuge "in the shadow of   Your wings" until "these calamities have passed by" (Psalm 57:1). Hide him (her) from any kind of evil influences that would come against him (her). Help him (her) to understand that You will be with him (her) wherever he (she) goes, and no matter what he (she) experiences, You will see him (her) through it.
In Jesus' name I pray.
Lord, Protect Me and All I Care About
Because you have made the Lᴏʀᴅ, who is my refuge, even the Most High, your dwelling place, no evil shall befall you, nor shall any plague come near your dwelling. —Psalm 91:9-10
Lord, I pray for Your hand of protection to be upon me. I trust in Your Word, which assures me that You are my rock, my fortress, my deliverer, my shield, my stronghold, and my strength in whom I trust. I want to dwell in Your secret place and abide in Your shadow (Psalm 91:1). Keep me under the umbrella of   Your protection. Help me never to stray from the center of   Your will or off the path You have for me. Enable me to always hear Your voice guiding me. Send Your angels to keep charge over me and keep me in all my ways. May they bear me up, so that I will not even stumble (Psalm 91:12).
In Jesus' name I pray.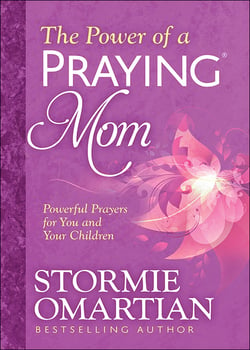 Find more prayers for both you and your child in The Power of a Praying® Mom.