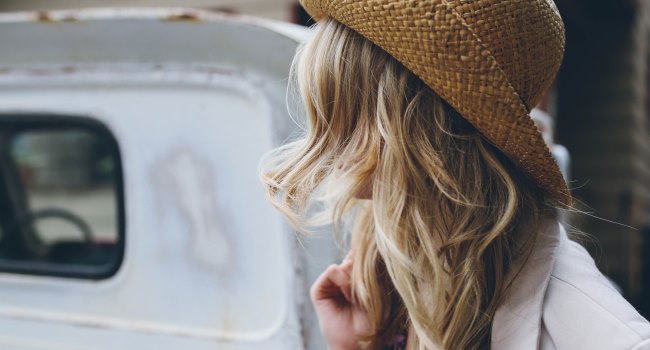 With a murder accusation hanging over his head, Hunter Galen turns to a private investigator for help. But PI Nate Price isn't the only one who wants to get the full story and solve the case...
Join a trio of quirky characters from Mary Ellis's first book in the Secrets of the South Mysteries series, Midnight on the Mississippi, as they play an entertaining game of cat and mouse!
* * *
"The piranhas are getting more creative these days," Hunter said, stretching out his long legs under the table. "She must be from a tabloid. My sister-in-law told me the Times reporters never hang out here. Not enough red meat on the menu to satisfy their appetite for blood." He shook his head with disgust.
"What are you talking about?" Nate asked, taking a sip of his iced tea.
"A woman is taking pictures of me with her cell phone while trying to hide behind her menu. Not very subtle but don't turn around. I'm curious what other tricks she has up her sleeve."
Nate frowned and scratched his chin. "What exactly does she look like? So skinny that if she stood sideways she would appear to be a boy? Is her hair the color of sawdust?"
Laughing, Hunter stole another glance at the woman peeking around the side of her tall menu. "She's fairly thin, but I wouldn't mistake her for anything but female. And I would describe her hair color as sand on the beach."
Nate snorted. "Mirror sunglasses, like from an old rerun of Miami Vice?"
"Do you know this reporter? Is she a friend of yours? I hope you haven't gone over to the enemy's camp." Hunter refilled his glass of ice water from the pitcher.
Another snort—this one loaded with contempt. "Pretend you're talking on your cell phone. Act like something exciting is about to happen. Keep Miss Busybody's attention on you."
"What's going on, Price? You said you had important evidence to discuss in James's murder—if that's what they're calling it now. I don't have time for games."
"Humor me just for a minute, Hunter. I think I hear your phone ringing."
Before Hunter could argue, the investigator caught the arm of a roving waiter and whispered something into his ear. Then he stood and took off in the direction of the men's room.
Nate Price was Ethan Galen's best friend—Ethan's only close friend as far as Hunter could tell. He'd had little choice but to hire him when the police suspected him in James's death. But the guy always seemed like a banana peel left on the back stairs. Exhaling a sigh, Hunter pulled out his cell and pretended to be having a fascinating conversation. After a short interval of talking to nobody, he felt silly and pocketed his phone.
Suddenly, a burly waiter picked up the potted shrub in front of the woman's table. With her cell phone in her left hand, while her right scribbled in a small, green, spiral notebook, the reporter's mouth dropped open. A doe caught in the crosshairs on the first day of hunting season wouldn't look more surprised.
With few other choices, Hunter offered her his most ingratiating smile.
* * *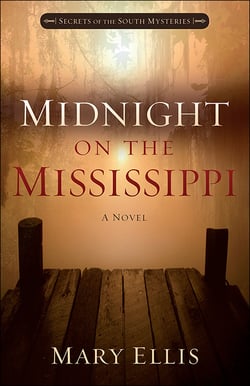 Find out what happens next to this mystery woman in Midnight on the Mississippi!