Moms spend so much time caring for others that it's easy for them to forget about themselves. Sometimes a mom just needs a simple reminder to pause, be refreshed, and enjoy life. (Can we get an "amen"?)
As Mother's Day approaches, share an inspirational thought with the moms in your life! And if you are a mom, take a moment to soak in this encouragement and remember how important your work is—and how important you are to God.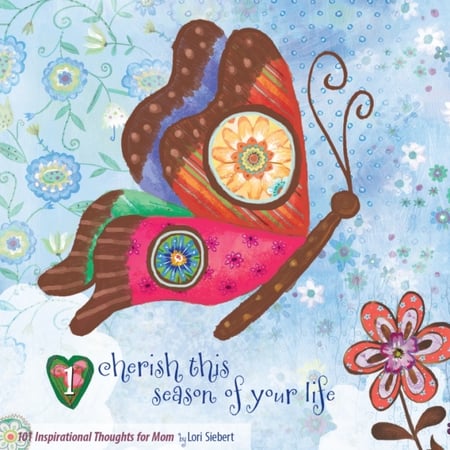 Inspirational Thought #1: Cherish this season of your life.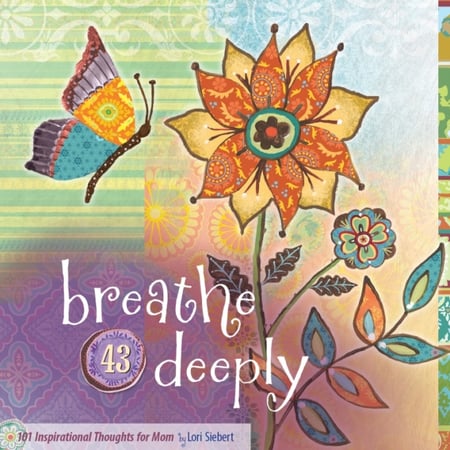 Inspirational Thought #43: Breathe deeply.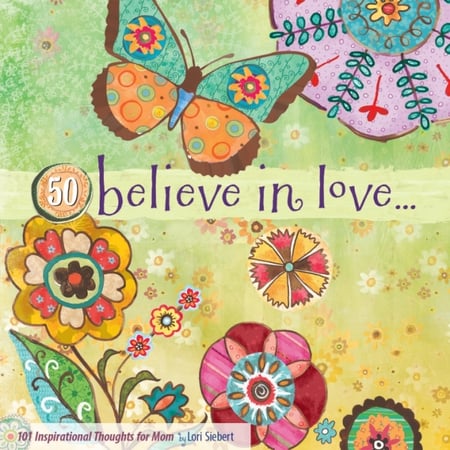 Inspirational Thought #50: Believe in love.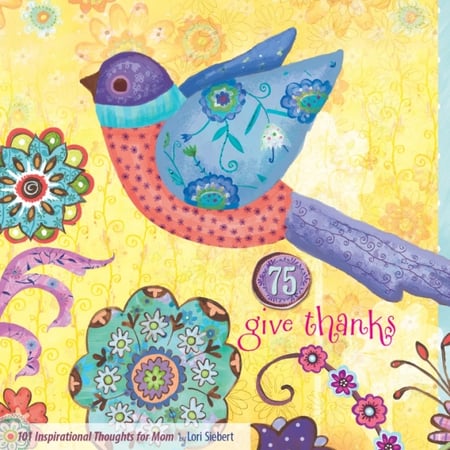 Inspirational Thought #75: Give thanks.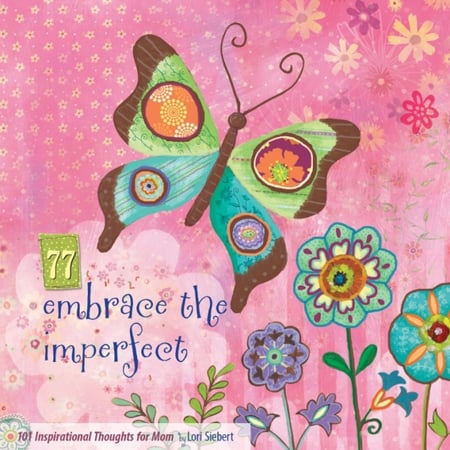 Inspirational Thought #77: Embrace the imperfect.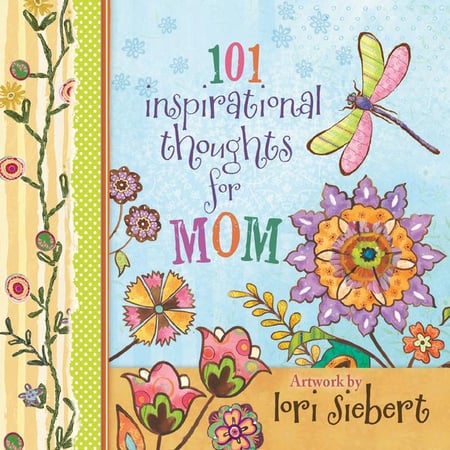 Artwork is from 101 Inspirational Thoughts for Mom by Lori Siebert.
Feel free to share these thoughts with the moms you know on social media! And consider gifting this sweet book full of beautiful words and art to someone you love this Mother's Day.