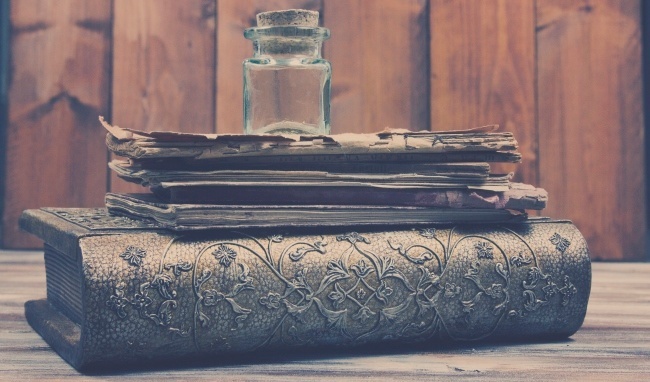 "For I am confident of this very thing, that He who began a good work in you will perfect it until the day of Christ Jesus." —Philippians 1:6
A number of people have asked me if Revelation 3:5 teaches that a true believer can lose his or her salvation. How does this verse square with what other passages say about the eternal security of the believer?
In Revelation 3:5, Jesus was speaking to the church at Sardis. He said, "He who overcomes will thus be clothed in white garments; and I will not erase his name from the book of life, and I will confess his name before My Father and before His angels." The Lord promises these believers that their names will never be blotted out of the book of life.
Yet, as John Walvoord noted,
To some this verse seems to indicate that a believer's name could be blotted out, which is contrary to the Bible's clear teaching of the believer's eternal security. To make the continuance of our salvation depend upon works is a gross failure to comprehend that salvation is by grace alone. If it depended upon the believer's perseverance, the name would not have been written there in the first place.*
This verse, rather than being a threat that a believer's name can be erased, is an ironclad assurance that it will never be blotted out. The original Greek text in 3:5 is emphatic. There is a double negative (ou me) that could be translated, "I will never, ever under any circumstance erase his name from the book of life."
John MacArthur states,
Incredibly, although the text says just the opposite, some people assume that this verse teaches that a person's name can be erased from the book of life. They thus foolishly turn a promise into a threat.**
Even the believers at Sardis, who were far from ideal, were promised the hope of eternal life that will never fail. Every true believer can rest in this same promise.
*John F. Walvoord, Revelation, rev. ed. (Chicago: Moody, 2011), 80.
**John MacArthur, Revelation 1–11 (Chicago: Moody, 1999), 115.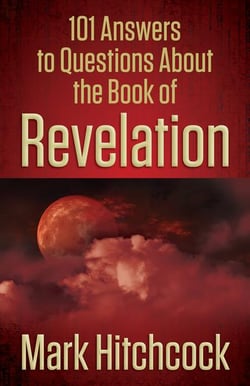 Find more Revelation FAQs in 101 Answers to Questions About the Book of Revelation.