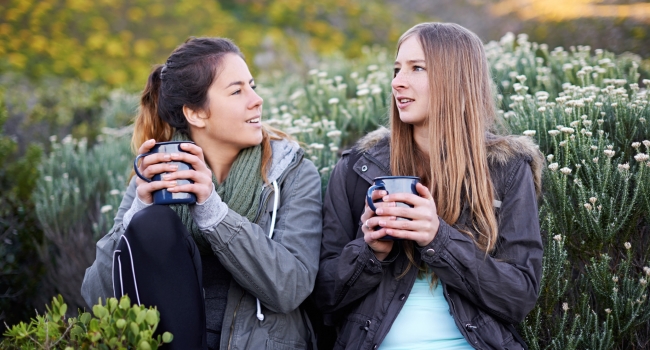 When someone hurts us, what should our response be?
Forgiveness? Yes. Reconciliation? Maybe.
Reconciliation after an offense is wonderful. In fact, reconciliation is the ideal. But forgiveness and reconciliation are not the same. In fact, their differences are many:
1. Forgiveness can take place with only one person; reconciliation requires the involvement of at least two persons.
2. Forgiveness is directed one way; reconciliation is reciprocal, occurring two ways.
3. Forgiveness is a decision to release the person who harmed you; reconciliation is the effort to rejoin the person who harmed you.
4. Forgiveness involves a change in thinking about the offender; reconciliation involves a change in behavior by the offender.
5. Forgiveness is a free gift to the one who has broken trust; reconciliation is a restored relationship based on restored trust.
6. Forgiveness is extended even if it is never earned; reconciliation is offered to the offender because it has been earned.
7. Forgiveness is unconditional regardless of a lack of repentance; reconciliation is conditional based on repentance.
In the familiar parable of the prodigal son, we know the father forgave long before his son repented and came home. But that's not where the story ends. The father's deepest longing was to have his son back again. He watched and waited for that chance, and seized it when it came.
God always wants peace with us and between us. He paid a high price for reconciliation with the world, and then passed that ministry on to us. The Bible says that God
reconciled us to himself through Christ and gave us the ministry of reconciliation: that God was reconciling the world to himself in Christ, not counting people's sins against them. And he has committed to us the message of reconciliation (2 Corinthians 5:18-19 ɴɪᴠ).
Does that mean we have failed if our forgiveness does not always lead to reconciliation? Since we are to forgive no matter what, must we also reconcile no matter what? The answer is no!
Returning home, the repentant prodigal said, "Father, I have sinned against heaven and against you. I am no longer worthy to be called your son" (Luke 15:21 ɴɪᴠ). The father immediately restored his son to his former place in the family, and threw a party to celebrate his son's return.
Suppose the son had said, "Hey, old man, I ran out of money. Give me some more and I'll be outta here faster than you can say 'wine, women, and song.' "
In this case, the story would have ended without reconciliation. The father's willingness to extend forgiveness and pursue oneness would not have been enough to bring about reconciliation.
The essential element in reconciliation is restored trust. As much as we may want a restored relationship, we need to use common sense to protect ourselves. The writer of Proverbs 22:3 put it plainly: "The prudent sees danger and hides himself, but the simple go on and suffer for it" (ᴇsᴠ).
The bottom line is that reconciliation, unlike forgiveness, is a joint venture. It takes two committed people to repair and re-establish a damaged relationship.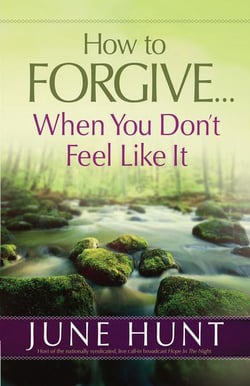 Adapted from How to Forgive…When You Don't Feel Like It by June Hunt