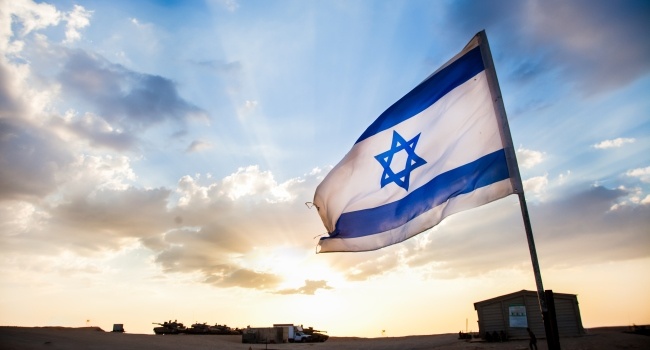 Our Lord prophesied, "Now learn this parable from the fig tree: When its branch has already become tender and puts forth leaves, you know that summer is near" (Matthew 24:32).
The tiny nation of Israel—the divinely selected "fig tree symbol"—has been gradually populated by Jewish people from all over the world. This means we are very close to the end times, as predicted by both Old and New Testament prophets, as well as by Jesus Christ in His Olivet Discourse.
What's more, for the first time ever, mankind finds itself in the position of having the capability of destroying itself from the face of the earth, along with all of humanity. But that will not happen. How do we know?
1. Jesus has not yet returned to rapture His church to heaven (1 Thessalonians 4:13-18).
2. The world has yet to go through the seven-year Tribulation (Revelation chapters 4–19).
And after that, Jesus will set up His 1000-year millennial kingdom of peace on earth. The most evil-inspired terrorists or dictators will not pull the trigger for human destruction; God will not allow it. He alone declares "the end from the beginning" (Isaiah 46:10).
The fact that mankind is capable of destroying himself should not cause us to be fearful. Rather, it should cause us to have a concern for the lost. We have no idea how much time is left before the Lord takes us home in the rapture. As He said in John 14:1-3,
Let not your heart be troubled; you believe in God, believe also in Me. In My Father's house are many mansions; if it were not so, I would have told you. I go to prepare a place for you. And if I go and prepare a place for you, I will come again and receive you to Myself; that where I am, there you may be also.
These verses highlight the fact that we should be prepared at any time to respond to the majestic rapture call of Jesus Christ. He is after all, the Creator, God of heaven and earth, and everything He does is done in His perfect timing.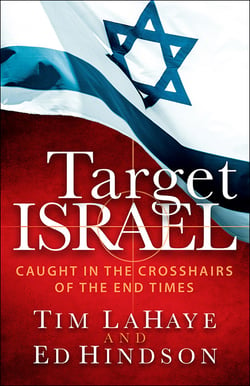 Learn more about Israel's connection to the end times in Target Israel by Tim LaHaye and Ed Hindson.