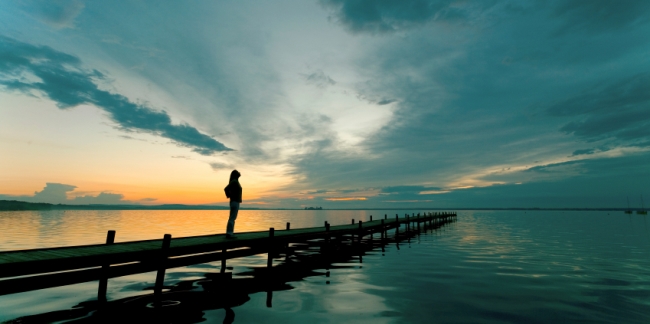 When you join the Lord's army, spiritual battles are inevitable—but you are never left to fight the enemy alone and defenseless.
Below is a sampling of the most beloved spiritual warfare prayers from Prayer Warrior by bestselling author Stormie Omartian. May these prayers embolden you to cry out to the faithful and victorious One for courage and strength.
1. Understand There Is a War and You Are in It
Lord, help me to always keep in mind that I am instrumental in the war between You and Your enemy, and victory in my life depends on my willingness to hear Your call to pray. I know this is spiritual warfare You want me to engage in, and prayer is the battle. Teach me, Lord, to hear Your call and to pray in power the way You want me to. In Jesus' name I pray.
2. Know Your Commander and Stand on His Side
Lord, teach me how to be the powerful prayer warrior You have called me to be. Show me how I should pray. Help me to stand strong in prayer against the encroachment of the enemy into my life, as well as the lives of others. Enable me to serve You, being led by Your Holy Spirit in prayer. In Jesus' name I pray.
3. Put On Your Protective Armor Each Morning
Lord, help me to put on the breastplate of righteousness that protects me from the enemy's attacks. Show me what I have done, or am about to do, that does not glorify You. I want to see anything in me that violates Your high standards for my life so I can confess it, turn away from it, and be cleansed from all unrighteousness. In Jesus' name I pray.
4. Become Skilled with Your Spiritual Weapons
Lord, help me to understand what my spiritual weapons are and to become proficient in the use of them. Grow my faith to believe You and Your Word without doubt. Enable me to know Your Word so well that I have Scriptures in my mind and heart that become automatic weapons against the enemy of my soul. In Jesus' name I pray.
5. Prayer for Strength in the Battle
Lord, I thank You that "You have armed me with strength for the battle; You have subdued under me those who rose against me" (2 Samuel 22:40). Lord, may Your strength be made perfect in my weakness (2 Corinthians 12:9). You are the "strength of my life; of whom shall I be afraid?" (Psalm 27:1). I pray You will pull me out of any net the enemy has laid for me because I rely on Your strength (Psalm 31:4). In Jesus' name I pray.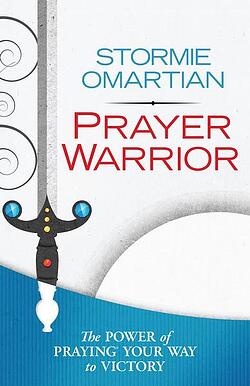 Find more powerful prayers on spiritual warfare in Prayer Warrior by Stormie Omartian.
* * *
Stormie Omartian is the bestselling author (more than 34 million books sold) of The Power of a Praying® series, which includes The Power of a Praying® Wife and The Power of a Praying® Woman. Her many other books include Just Enough Light for the Step I'm On; Lead Me, Holy Spirit; Prayer Warrior; and Choose Love. Stormie and her husband, Michael, have been married more than 40 years, are the parents of two married children, and have a granddaughter.
Discover 6 aspects of spiritual warfare prayer in this post featuring the book 101 Answers to Questions about Satan, Demons, and Spiritual Warfare by Mark Hitchcock.