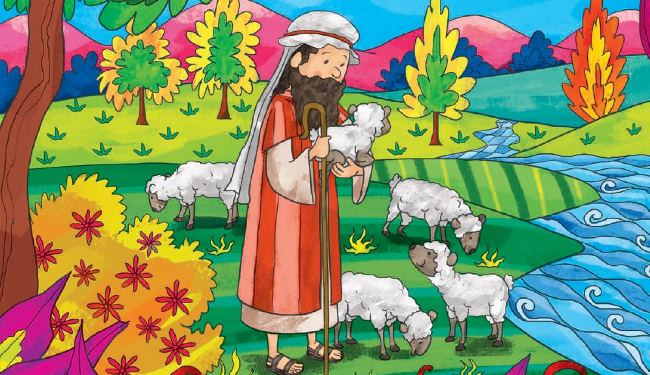 Even little ones need the uplifting message of the Bible! But sometimes Scripture can be hard for them to understand—and a lack of visuals can make it difficult for them to pay attention.
That's where The Illustrated Bible for Little Ones comes in, with its bright and colorful illustrations and its easy-to-understand stories. Below is a selection from the book—a couple of psalms translated into simple wording.
* * *
The Lord Is My Shepherd (Psalm 23)
The Lord is my shepherd;
he will make sure I have everything I need.
He lets me rest in green meadows;
he leads me beside quiet streams to drink.
He refreshes my soul.
He shows me the right way to go
so that I can bring honor to his name.
Even though I walk through the darkest of valleys,
I will fear nothing, for you are with me;
your rod and shepherd's crook make me feel safe.
You prepare a feast for me in front of my enemies
and honor me as your guest.
You give me so much more than I need.
Your kindness and love will be with me
every day of my life,
and I will live forever in your house, Lord.
* * *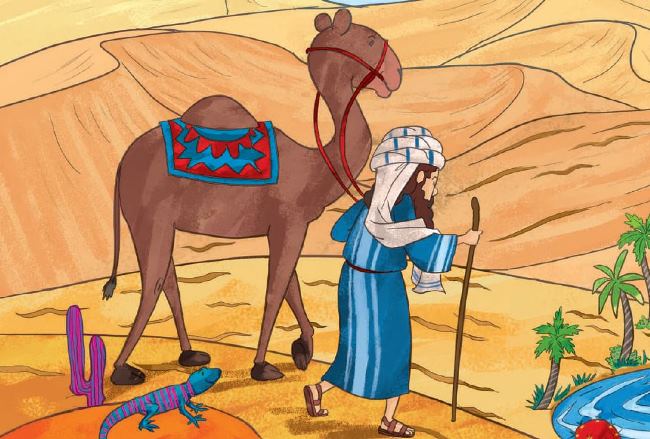 Water in the Desert (Psalm 63)

You, God, are my God!
I seek you with all my heart.
I need you
like a dry desert needs water.
I have seen how wonderful you are.
Your love is better than life itself;
it will satisfy me like the richest food.
When I lie in my bed, I will remember
you and think of you all night long.
You have always been there to help me.
Your wings protect me,
and when I cling to you,
your hand keeps me safe.
* * *
Parents, aunts, uncles, grandparents, and Sunday school teachers…you can captivate the children in your life and help them learn more about God's character and His love for them. Read these soothing psalms aloud this week for a special way to share God's Word with your little ones!