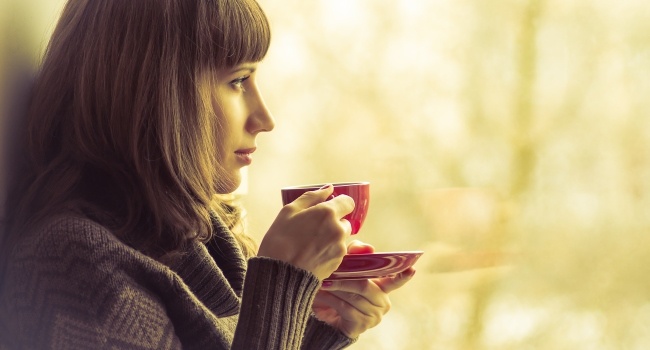 By age 36 in 1992, I had reached the heights. I was a "Christian celebrity," hosting a popular TV show on CBN. But it all came tumbling down when I was hospitalized at North Virginia Doctor's Hospital for a month and diagnosed with severe dysthymic disorder. In short: clinical depression.
Much to my dismay, the doctor prescribed medication. Not just for my hospital stay, but ongoing medication. Ongoing as in I still take it more than twenty years later. I always will.
Does that make me less of a Christian? Are you now disappointed to hear that I wasn't dramatically healed and will never need medication again? I hope not… but I have to tell you that some of my friends were disappointed in me. To admit to my weakness was somehow not consistent with a "woman of faith." How ironic! I've now been a speaker for Women of Faith almost as long as I've been taking medication.
At one point after being on medication for more than a decade, I decided to quit taking it. Would anyone notice? Would I notice? Leave it to God to have my husband, Barry, notice. After a couple of weeks, it was apparent to Barry that I had not been taking my medication. I was more withdrawn, quiet, sad. I was so disappointed. Why hadn't God healed me? Must my medication become a daily reminder of my brokenness for the rest of my life?
God said yes. It wasn't overnight, but eventually I came to the place where I prayed this prayer:
Father, who am I to tell you how you should heal me? I know you could touch me in a moment and I would be completely restored, but if you never do that I will daily thank you for the provision and help available in this broken world. If I am left with this internal limp so that I can recognize it in another, then I thank you for that. You are good and you are God, all the time. All the time! Amen.
I came to terms with the knowledge that in this area of my life, my brokenness would be on display to all who knew me well for the rest of my life. No one I know plans for such a life event. No one wants to feel like there's a tender area of their life which might cause someone to question their faith.
If you know someone who fights depression, don't use that as a measure of their faith. And if that person is you, don't you let it affect your worth before God. If the truth were known, I suspect every woman—and every man—on the planet has some internal limp they never planned on.
The radical, grace-filled message of the gospel is that God knows every single thing about us and in spite of it all, still passionately and intentionally loves us. We get to bring our secret self to the cross and to the party God throws for all his children.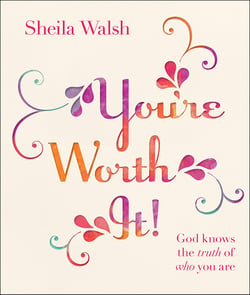 Read more of Sheila's story and encouragement in You're Worth It!