"Welcome Home." It's a comforting sentiment, isn't it? Spoken or written, you immediately feel as though you've stepped into the familiar. Found a place of rest. Discovered unequalled comfort. It is no accident that this is the thematic foundation of Harvest House Publishers' new blog. We at Harvest House are pleased to officially welcome you home.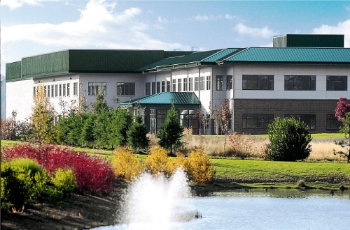 What does being home mean here? Hopefully, the same as it does with your family and friends. Because you know what you will find here will be more than empty words or platitudes. Taking full advantage of our opportunity to connect with you directly and expanding the core principle Harvest House was founded on—to help the hurts of people—we want to deliver solutions to you. With wise counsel from Stormie Omartian, Elizabeth George, Valorie Burton, Tony Evans, and many more, we pray that the words here carry a lasting impact. You'll also hear from some of our Harvest House staff from time to time!
As a publisher that has endured for 40 years we intimately understand the power of words. Words can leave an impression. Words can repair your soul. Whether it is book or a blog, words can change your life.
So we hope you see these words and this space as we do—a place of familiarity, warmth, and good conversation seeking only to heal and help.
Welcome Home.