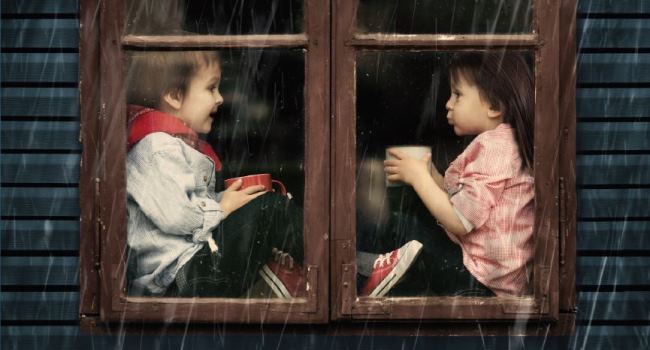 Practicing true love isn't easy!
In fact, it's the hardest thing in the world. It means sacrificing every bit of yourself for your family…and your neighbor…and your country…and your faith.
It means loving yourself despite all your weakness and faults and insecurities—but loving yourself so much that you challenge yourself to be the best person you can be physically, mentally, emotionally, and spiritually.
It means surrendering all that you have and all that you are for that one special person who is the love of your life. It doesn't matter if they're rich or poor…young or old…healthy or sick. It doesn't matter if they've lost their hearing or their slender figure. It doesn't matter if they're irritating or grumpy or ungrateful.
True love means being willing to give every last drop of blood for that person—no matter what the circumstances, no matter what the cost—unconditionally and forever.
It's a decision that transcends all human feeling and understanding and makes it possible to overcome every obstacle and weather every storm, a decision that gives you freedom.
Yes, that's the meaning of true love and nothing else.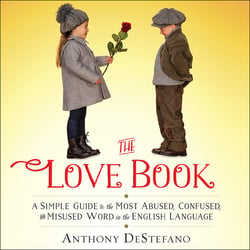 Read more about true love (with adorable pics!) in The Love Book.