It has been said that "silence is golden." Some might wonder if it isn't better to keep your faith to yourself. Why evangelize? Why risk opposition and persecution by announcing your beliefs to the world?
Before you can answer those questions, though, there's a more fundamental, burning question waiting to be addressed: "Does the world really need Jesus?"
Here's Bobby Conway—pastor, speaker, author, and One-Minute Apologist—with some thoughts on why Christianity is worth the cost of speaking up and living out loud...
If you agree that the world needs Jesus, the next step is to live the Gospel. Discover more about sharing your faith in Bobby Conway's recent release, The Fifth Gospel: Matthew, Mark, Luke, John...You.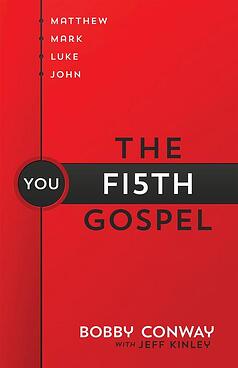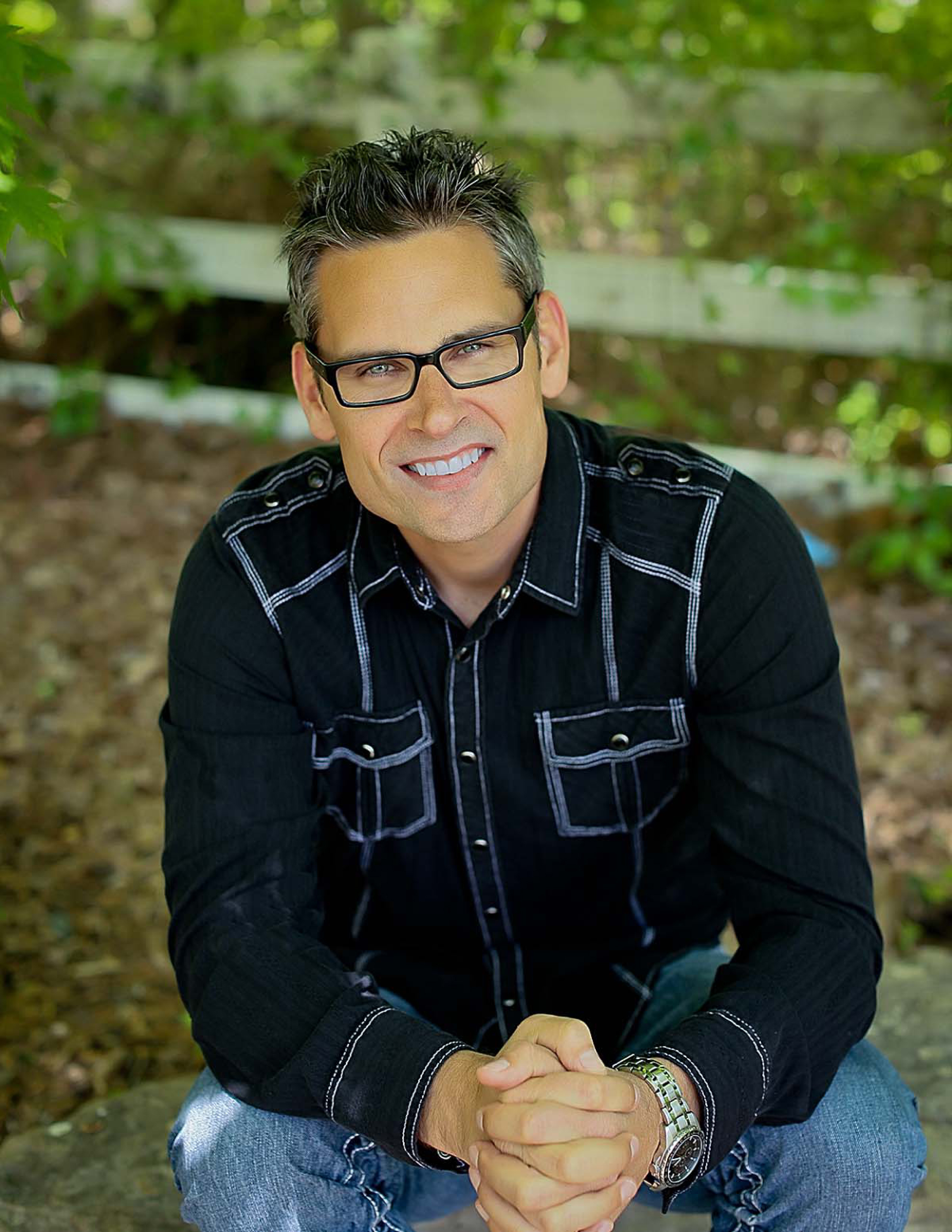 Bobby Conway is lead pastor of Life Fellowship Church near Charlotte, NC. He is a graduate of Dallas Theological Seminary (ThM) and Southern Evangelical Seminary (DMin) and the author of Hell, Rob Bell, and What Happens When People Die? Bobby is also the founder and host of The One Minute Apologist. In addition, he and his wife, Heather, serve on the Family Life "Weekend to Remember" marriage conference speaking team.