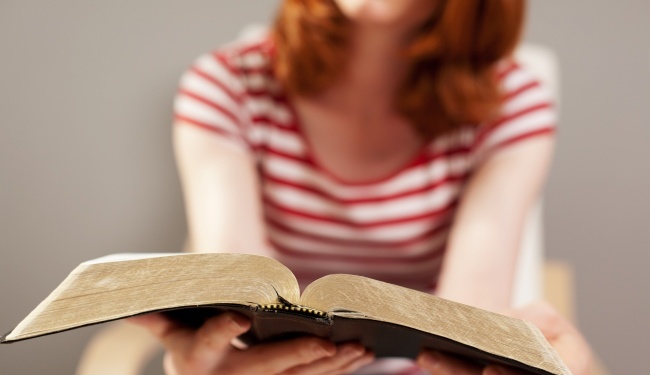 I like to take the time to pick up lost pennies. But one day, I found more than a penny. Actually, it found me.
It wasn't on a sidewalk, but in a church while I was on a mission trip in my home state of Oregon. On the fourth day of our trip, I woke up and read Matthew 7:7: "Ask and it will be given to you; seek and you will find; knock and the door will be opened to you." I felt God tell me that He was serious about that. He meant to give my team and me things we asked for by grace, in faith, and in His Name. He wanted the things of His kingdom to be received, found, and opened.
Lord, what does that look like? I prayed. Teach me today.
More